The following sites are some of my favorite sites! Visit them – enjoy them! If you want your site to be listed here, send an me an email or leave me a comment below!!!!

– Build The Church – One of the best Christian Music Podcast!

Calvary Lutheran Church – The church where my Dad pastor's!
Daily Source Code – Adam Curry's daily podcast! One of the originals!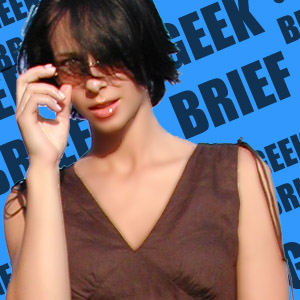 – GeekBrief.TV Cali gives us the latest scoop on all the geekiest gadgets!
Grace Community Church – Omaha – The church I attend.
Grace Learning Center – Our learning website where I produce the weekly podcast and occasionally write daily Bible studies/devotionals.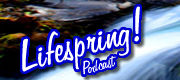 – Lifespring Family of Podcasts – Steve Webb's great collection of Podcasts! You can't listen to just one!

– MarkLowry.com Mark Lowry's site. Watch his video podcast and also his Saturday's with Mark and Tony where he has talks with Tony Campolo.