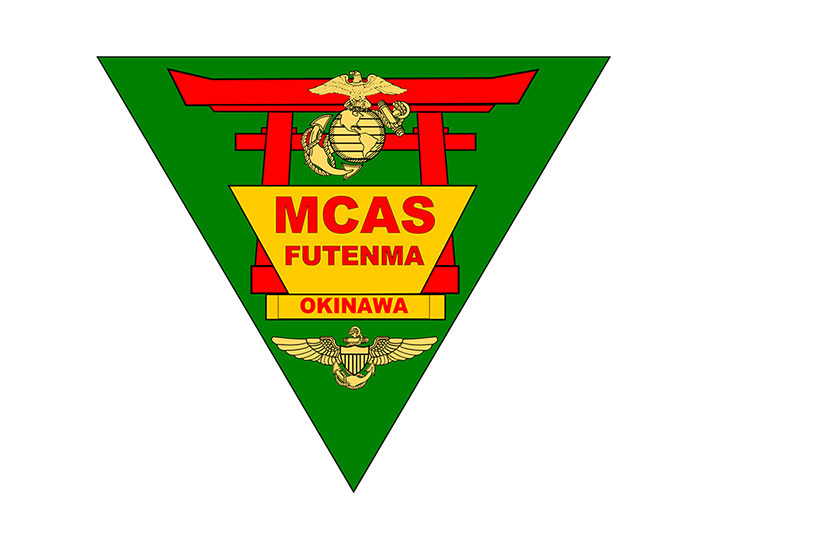 My Service Stories: Okinawa – Part 1
This is a continuation of my Service Stories series. If you want to start from the first post in the series, you can read it here. While my stories here are written for my daughters and possibly their kids, maybe it will help others who are looking for information on the Marine Corps.
Welcome To Okinawa, Japan
After I finished Stinger school, I received some well-deserved leave before I headed to Okinawa Japan. It was nice to get home, but honestly, I was really excited to go to Japan. Seeing the world was one of the main reasons I joined the Marine Corps and I was just about to get my first taste of life outside of the USA. Before I could go to Japan, I had to report to San Onofre, California which was on Camp Pendleton, one of the largest Marine Corps bases in the US. It was a short stay before we were loaded on a big 747 for our flight to Okinawa. I don't remember much of the trip to Japan. It was a chartered jet just for military so I believe we flew directly to Okinawa. Eventually we landed in Okinawa and we were processed to our units.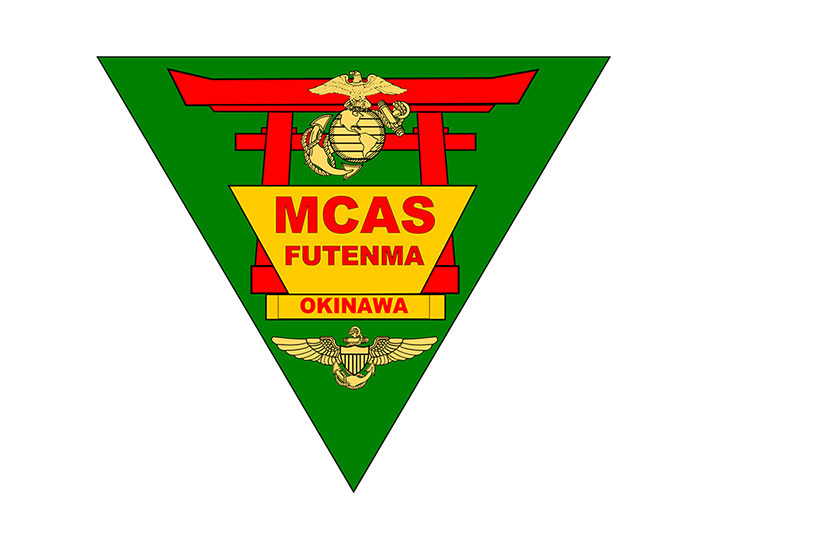 My unit was 1st Low Altitude Air Defense (LAAD) Battalion. Before I got there, it was just a Battery, but the Marine Corps decided that Low Altitude Air Defense was important enough to make it a full Battalion, which is one of the reasons I suspect that my contract was changed – they needed bodies to fill a quota. For us, that meant two full firing Batteries (Alpha and Bravo) and a Headquarters & Support Battery. For the Firing Battery, the most basic unit was the Team that consisted of a Team Leader and an Assistant Gunner. The A-Gunner would drive the vehicle and fire the missile. The Team Leader would evaluate targets and make engagement decisions and fire another missile if needed. There were 5 teams in a Section and at least 3 Sections in a Platoon commanded by a Lieutenant. Each Battery, usually commanded by a Captain had at least 2 platoons.
My first duty was that of an Team Leader, since I was older and graduated top in my class. As luck would have it, the Platoon I was assigned to was also assigned on-call duty. This meant that if something happened in our part of the world that required Air Defense, our unit would be the first to deploy. We would practice loading and unloading our vehicles over and over until we could get the call and be loaded and on the road within an hour. Nobody really liked being on-call because that meant your liberty (free-time) was limited and you couldn't drink more than two beers per day. And…that phone call could come at any time.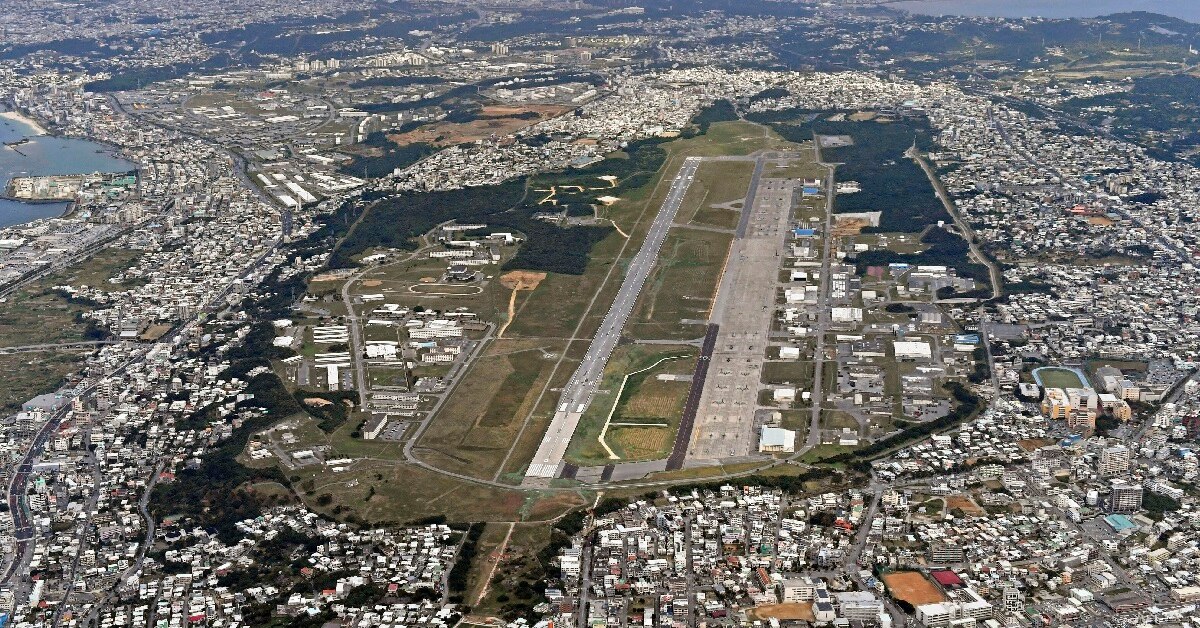 The Phone Call and the New Lieutenant
One night, the phone call came. We rushed out of our barracks with our prepacked battle load and headed for our trucks. Once we picked up our trucks, we had to head to the bunker to pick up the missiles, chow and other equipment for our trucks, and then head to the armory for our weapons. All this had to be done in an hour. My A-Gunner and I were the first to our vehicle and we headed to the bunker. When we got to the bunker, our new Platoon Leader, a fresh-out-of-school Second Lieutenant was at the bunker to oversee the truck loading. (Second Lieutenants were called Butter-Bars because the single bar indicating their rank was gold in color. Most butter-bars didn't get respect from enlisted men until they picked up rank) This was his assigned spot during our practices so this is where I met him that night. We started grabbing our truck's supply and other trucks were starting to line up. The Lieutenant was getting overwhelmed and and could not make a decision to save himself. I don't naturally gravitate to a leadership position. I'm confident in my decisions, but I don't like to lead people (they are too much trouble). The one thing I can't stand is incompetent leaders. When I am faced with an incompetent leader, I step in an assume the leadership position. This is what happened here.
I saw that the butter-bar was in over his head and that the whole mission was being affected. I stepped up to the Lieutenant and told him (maybe a little too forcibly) that he needed to sit down over in a corner away from us and I would take care of the load-out. He turned and stood off to the side while we completed the load-out. I was a Lance Corporal (E-3) at the time and had no business talking to a Lieutenant like that, but to me, the mission came first and we were in trouble of missing our one-hour deadline. We got our vehicles loaded and headed to Kadina Air Force Base where we loaded our vehicles onto transport planes and took off. Once we were in the air, we were informed that it was just a test and we turned around and landed, unloaded and went back to our base to unload our trucks and go back to our barracks just in time for reveille.
Later that morning, I was called into the Lieutenant's office. I had a feeling that I was going to get an ear-full. Once the door was closed, the Lieutenant told me that as an enlisted man, I was not supposed to talk to an officer in the manner I did. Not only had I disrespected his rank, I had done it in front of other troops. I apologized and told him that I was thinking of our hour limit and I knew how the trucks were supposed to be loaded. He told me that he appreciated it and also told me that without me taking charge like that, that we would have missed our deadline. As it turned out, he was praised by our Battalion Commander for successful rapid first deployment. So, the story ended better than I thought it would. Over the course of the two years I was in Okinawa, we came to respect each other. We were the same age and had a lot of common experiences. Over the course of those two years, he would recommended me for meritorious promotion and personal awards. I believe that I picked up Corporal (E4) because of his recommendation. When his platoon was selected to deploy to the Persian Gulf in 1988 to escort ships into and out of the Persian Gulf, he asked that I be assigned to his platoon. I'll cover that deployment in a later post. I wish I had kept up with him. I'm sure we would be great friends now.
There are a lot more stories from Okinawa so stay tuned for the next part!