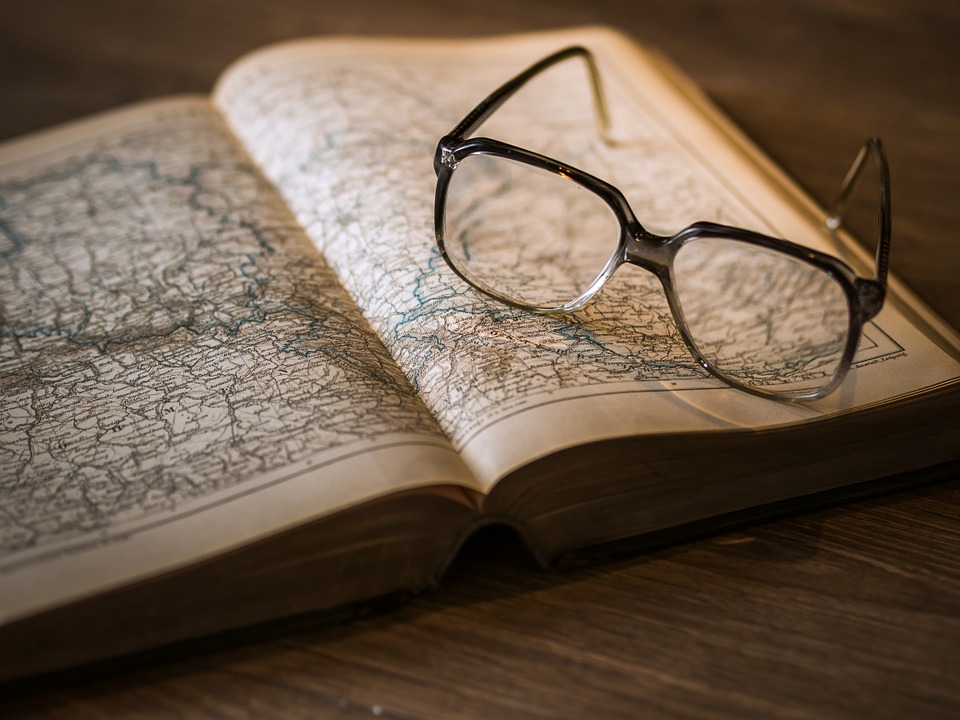 This blog post is actually for one of my assignments this week. I'm taking a Theology class at Liberty University as a requisite class while pursuing a Bachelors Degree in Computer Science: Cyber Security. With the rise in technology, cyber crimes have also become rampant and all of us need protection against malware, phishing, imposer emails, spam, and more. Therefore it is crucial to look for a reliable cyber threat intelligence platform and other security solutions. This week, we are studying Humanity and Human Sinfulness. We were given the assignment to discuss how a Biblical worldview affects or should affect our desires and to give an example of a conflict that we have between what we know we should do, and what we desire. So, I'm working ahead (classic over-achiever) and thought I'd get my assignments out of the way this week. After re-reading what I wrote, I thought it would make a good blog post. So – after about 3 years of not writing, here it is. I hope this speaks to at least one person.
My Conflict Between What I Know and What I Desire
I have been categorized as an over-achiever. It is, who I am. For example, I currently work full-time as a software developer, run a non-profit organization, lead a technical user group, organize and put on a technical conference and consult with companies on my field of expertise. On top of that, I am pursuing a BS degree in Computer Science: Cyber Security, I'm teaching myself Spanish and Danish and I'm starting a real-estate investment company. Plus, I'm a husband to my wife of 30 years and a father to four daughters who are all in college. My life is full. It's been like this my whole life. I am never content. There has to be more; I have to be more. Therein lies the conflict.
1 Timothy 6:6-8 says, "Yet true godliness with contentment is itself great wealth. After all, we brought nothing with us when we came into the world, and we can't take anything with us when we leave it. So if we have enough food and clothing, let us be content." (New Living Translation)
As I strive to live my life with a Biblical worldview, I am conflicted with what I know (contentment) and what I desire (more of everything). It is a very hard lesson to be content. I am learning to be more content and to let life happen. I do find ways to fill the hours of my days, but now it isn't directly out of a need to accumulate more. For me, the key to being content is being grateful. The more grateful I am, the easier it is to be content.
I enjoy reading The Message as it seems more conversational and sometimes, conveys the meaning of a concept more plainly. On this topic, it says,
"If you decide for God, living a life of God-worship, it follows that you don't fuss about what's on the table at mealtimes or whether the clothes in your closet are in fashion. There is far more to your life than the food you put in your stomach, more to your outer appearance than the clothes you hang on your body. Look at the birds, free and unfettered, not tied down to a job description, careless in the care of God. And you count far more to him than birds." (The Message, Matthew 6:25-26)
That is a lesson worth living.